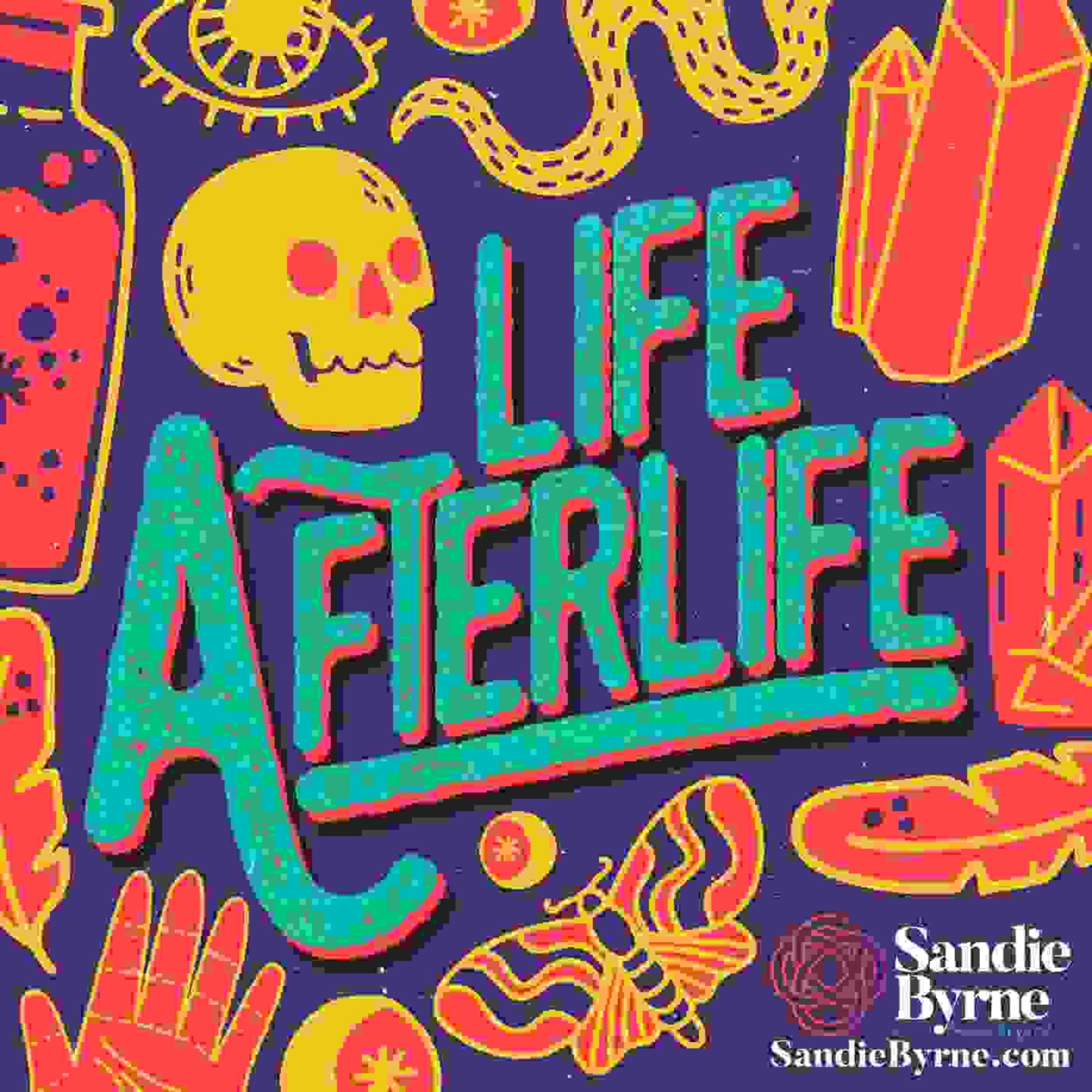 From the enchanted island of the mystical and magical, join Irelands best and award winning Psychic Medium Sandie Byrne as she talks everything Spirit, the Afterlife and Communicating with the dead as handed down through generations of her family and twenty seven years of reading people. Live from Tipperary, Ireland ask Sandie anything you've been dying to know.
Episodes
Wednesday Mar 15, 2023
Wednesday Mar 15, 2023
Spirit Dreams - In this episode I talk about visitations from our loved ones while we sleep.  Why it's easier for them to communicate with us while we're asleep, and how we can tell the difference between a "normal" dream and a dream visitation.
Published on March 15th, 2023
___________________________________
Links referred to in this episode:
Ep 13:  Dream Interpretation & The Subconscious Mind:
https://lifeafterlife.podbean.com/e/life-afterlife-with-sandie-byrne-ep-13/
___________________________________
Become a Patron of the Podcast to watch each episode in video format, take part in monthly live readings and join my Patreon only Discord channel.  Full details here:
https://www.patreon.com/LifeAfterLifewithSandieByrne
Sandie's details and links here: https://linktr.ee/SandieByrne